A Safe Haven
Contact Mustang Valley Sanctuary?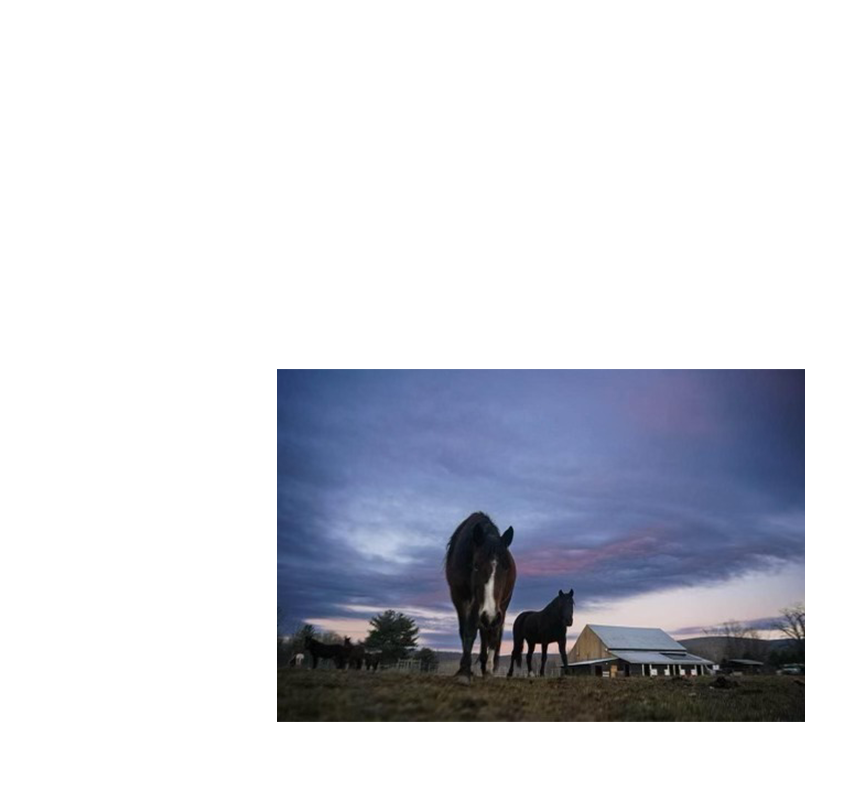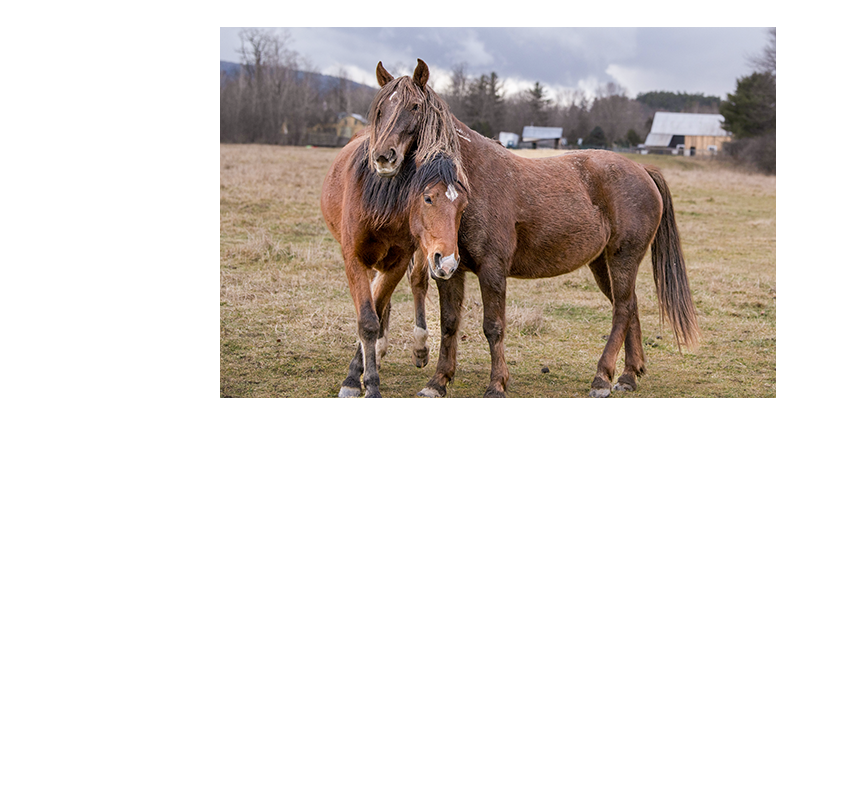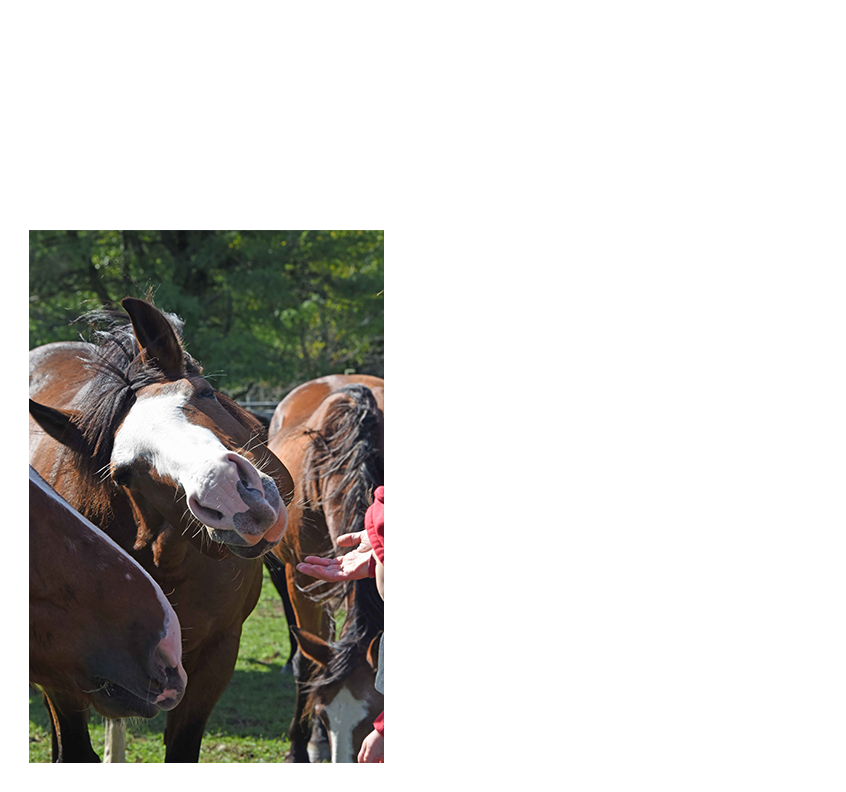 Address
131 Bidwell Road, West Fulton, New York 12194
Email
mustangvalleysanctuary@gmail.com
EVERY DOLLAR COUNTS
It Takes a Herd: How to support our mission
We rely on your support to provide care for our herd and to schedule programs for our community members. You can make a difference by donating, volunteering your time, or supporting us through other means. Every little bit helps us to fulfill our mission of promoting the well-being of horses and people.